animation director / creative leader.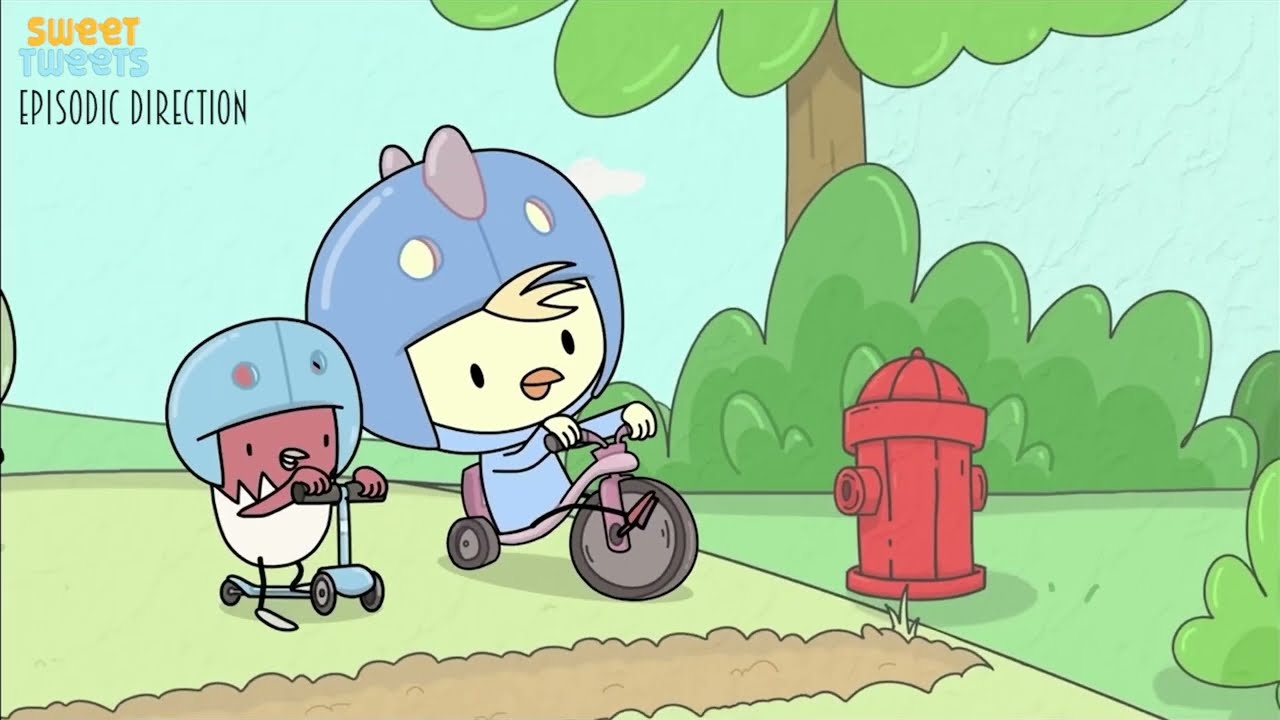 Animation & Director's Show Reel
Ryan Olson is a passionate storyteller and animator. With 15+ years of experience working in TV and Games, he has provided art and animation leadership on such titles as Hotel Transylvania: The Series, Pete The Cat, Sweet Tweets, and Club Penguin.
I am an animation geek, and love collaborating and creating on awesome projects. I've always been enthralled with how things move and the emotions that drive us to act in interesting and specific ways, while telling a story we can lose ourselves in, no matter the medium. I'm a lifelong learner and have a passion for helping others create their best work. Let me know if you'd like my help!
Animation Direction / Mentorship / Leadership / Animation / Illustration / Design / Storytelling /
Exceptional attention to detail, with the ability to push for a strong and entertaining story through the art of animation.