A selection of work from some of the worlds and characters I've helped bring to life. Stories for kids and adults alike.
Sweet Tweets: Season 2 / 2021
Sweet Tweets Season 2 is my first episodic director role. We did a refresh of the designs of the show from season 1 that I also art directed. I worked closely with our producer and show creator to bring the characters and world to life. Here is some of my storyboard direction, and a link to the YouTube Channel for your viewing pleasure.
Here is a sample of my direction for the pilot episode of Skookum & Chums. Using the script, I created story thumbnails to guide the storyboard cameras, action and character acting beats. I also edited the storyboards into animatic form, which was used to direct our editor and music composer.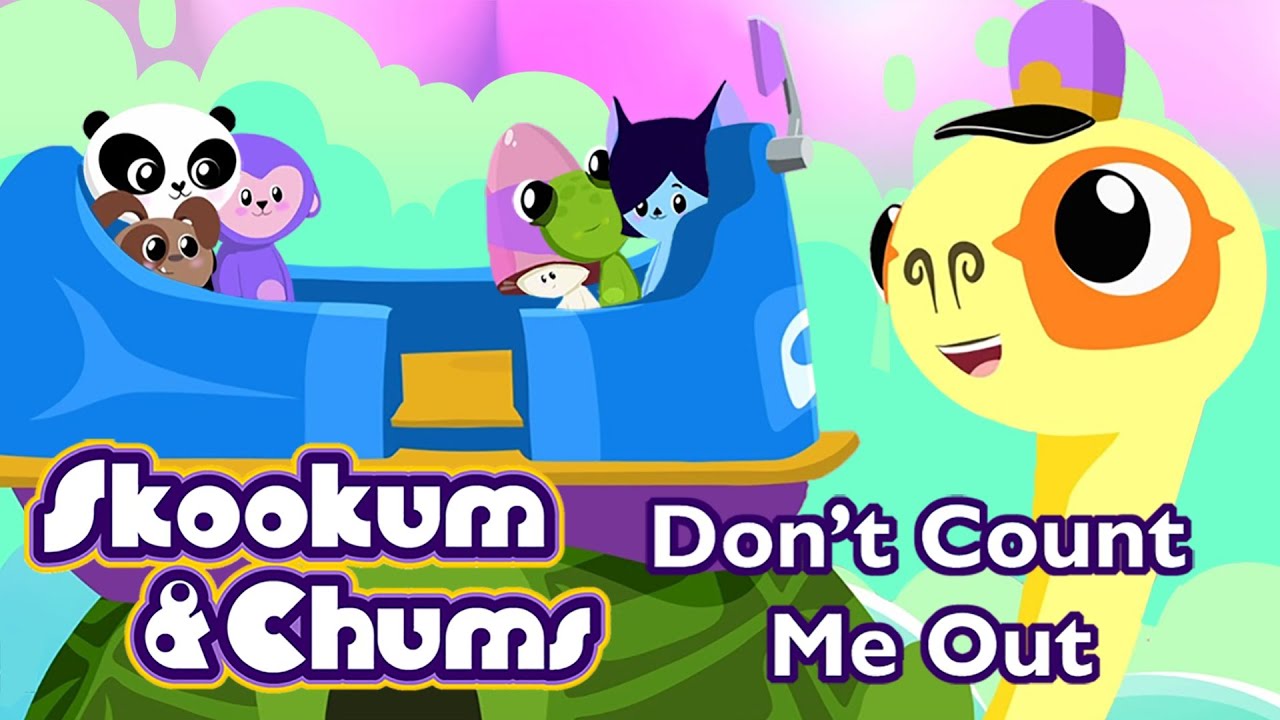 Skookum & Chums Pilot Episode
Alpha Betas is a show that I was the Animation Director. The pilot made its debut on YouTube in 2021 and currently has more than 8 million views. I served as Director for Yeti Farm on an additional 2 episodes, released in October and November of 2022. My role included directing layouts/backgrounds, set up, Comp/FX, Animation and Retakes and close collaboration with our client studio. I also created an in house show bible to direct our team.
(Warning: For Mature Audiences Only)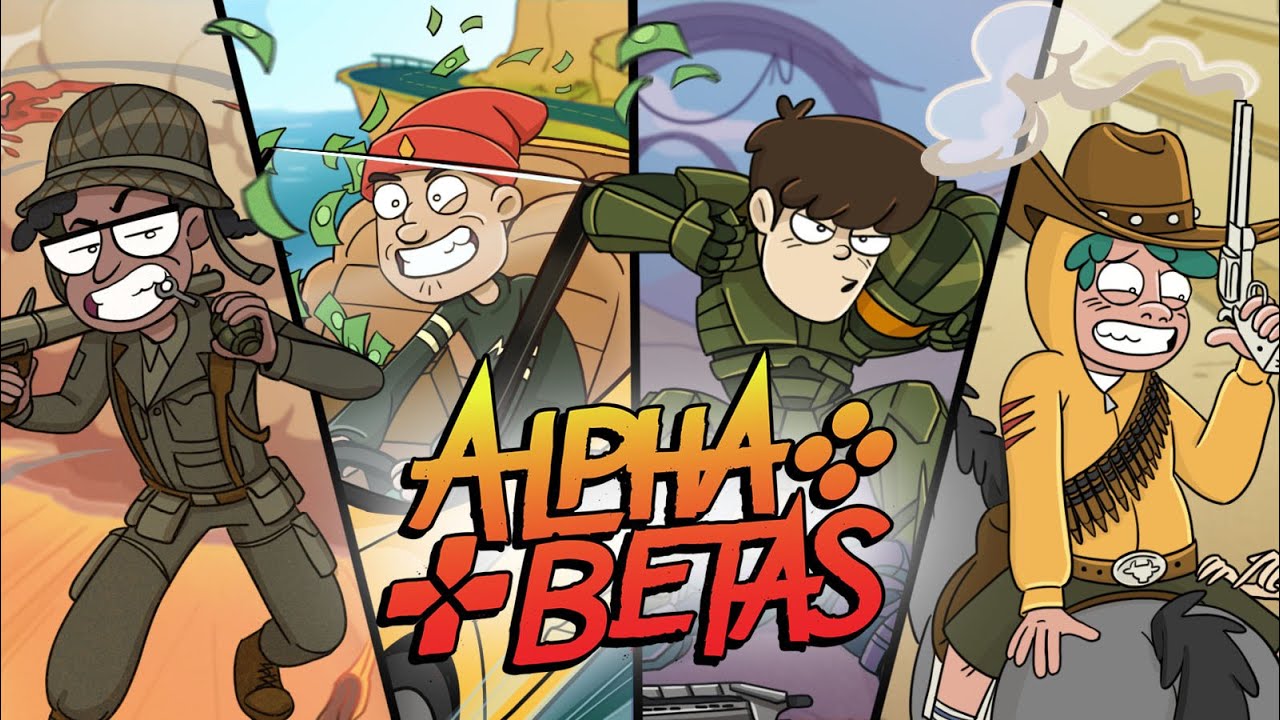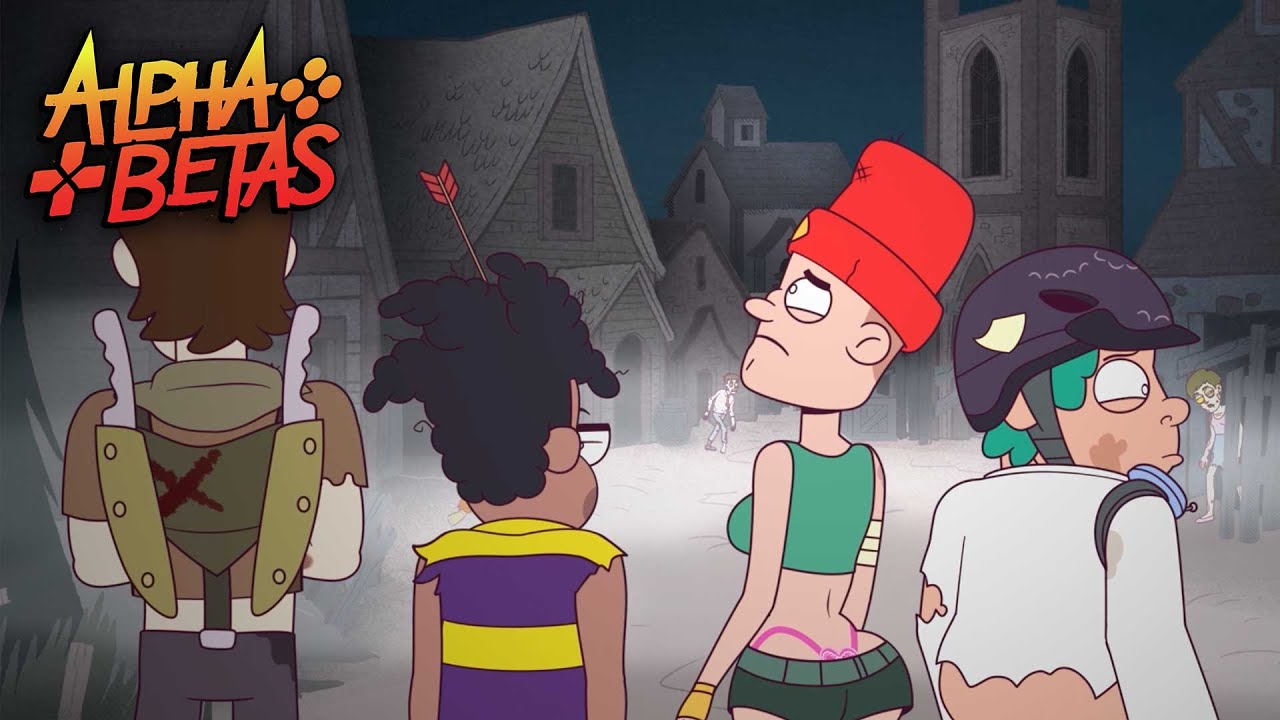 Pete The Cat / 2020, 2021
I had to pleasure of directing the animation on Pete the Cat Season 203 (the second half), 204, 205, and 206. I lead a team of retakes animators and animation supervisors to a high level of polish. Pete the Cat is currently available for viewing on Amazon Prime Video.